Everything Metaphysical gives you the unique metaphysical perspective of what the universe is showing and telling you.
Please note our Disclaimers
There is always a story behind what is manifesting before you. And if you are open to the message the universe is sending you, you can detect the signs and messages behind all these subtle or obvious happenings around us.
Metaphysical Reasons Behind Coronavirus Pandemic
Metaphysical Reasons Behind Animals Sighting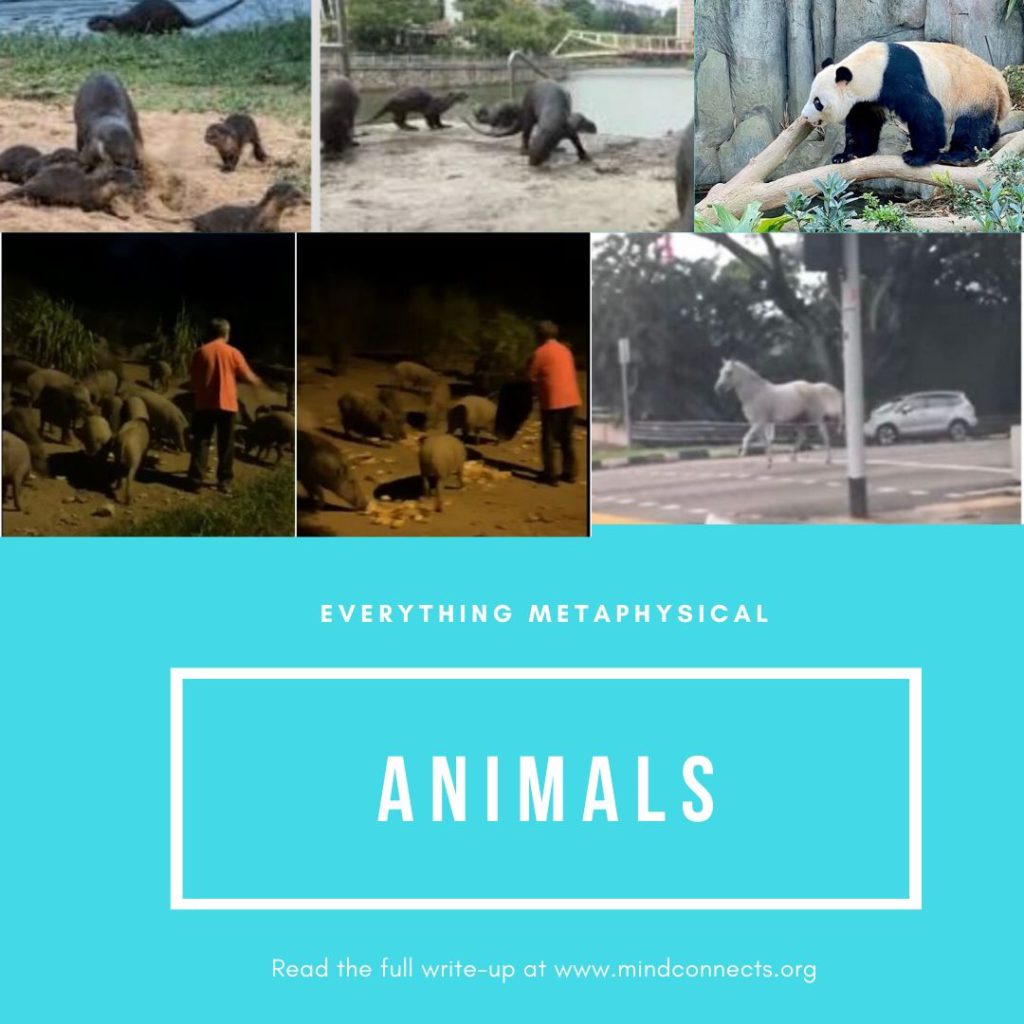 Metaphysical Reasons Behind Ailments & Pain
Our body is communicating to us through the ailments and pain.